No products
Prices are tax excluded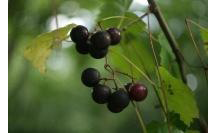 PRIVILEGED SITE
Terroir is a concept that doesn't have an equivalent in the English language. Terroir is a genetic heritage of great wines. Without it, nothing is possible, however, its character is only truly revealed as a result of the work and determination of our staff.
In fact, without this passionate work and attention of our staff, a plot of dirt would never become as "privileged" as our great vineyards.
It has been necessary to choose the best-adapted grape varietals, define their growing conditions and refine the vinification and aging techniques. This work has been going on since we planted our first vine.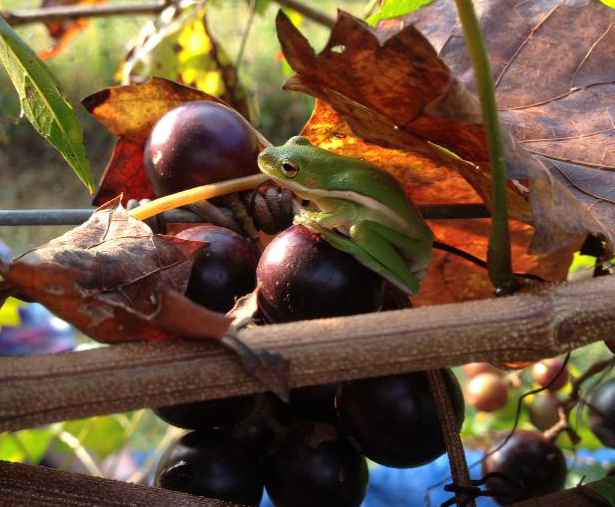 NATURAL CONDITIONS    
Among the factors that make up the terroir of the great growths are first and foremost, the natural conditions, the soil and the climate. It's the climate that permits vine cultivation and, under certain conditions, enables the grapes to ripen harmoniously.
On these privileged sites, where ripening is necessarily slow and uncertain, slight variations in the soil become very important, even between two neighboring plots and can translate into great differences in quality and particularity.
For the most part, the mechanisms of these interactions are not well known but the acceptance that they exist is clear...
.