No products
Prices are tax excluded
As one of only 4 wineries in South Carolina to grow our own products, we're actively seeking retail outlets to carry our line of natural wines.
We are currently in 14 different retail locations throughout SC and interested in adding additional locations.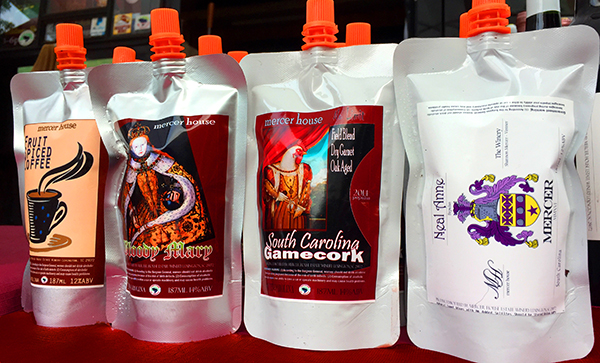 Our wide range of packaging options allows us to meet most needs from bottles, pouches, box and even kegs.
You never need to worry our wines will go bad from oxidation over an extended period of time.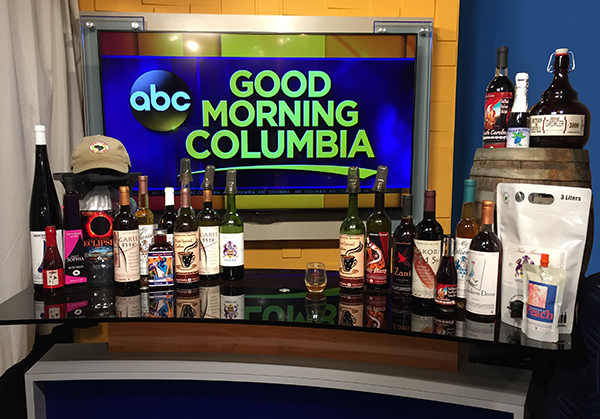 Contact us to discuss the many ways we can help increase your bottom-line while supporting hyper-local and sustainable wines.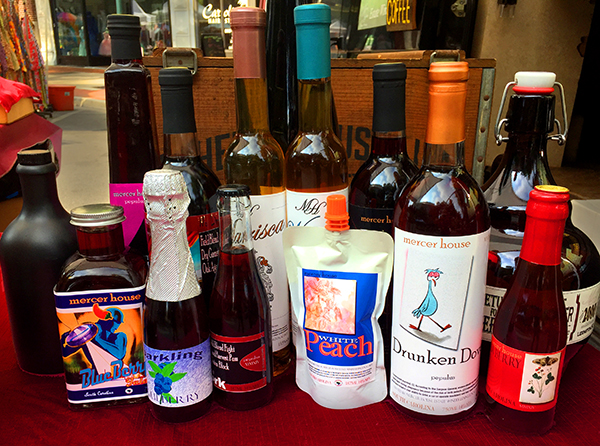 SC Title 61-4-730a: A permitted winery that uses 60% or more of SC grown products may sell Retail, Wholesale and Direct Ship.